The Art of Storytelling in Tech: How to Turn Your Startup Journey into Inspirational Content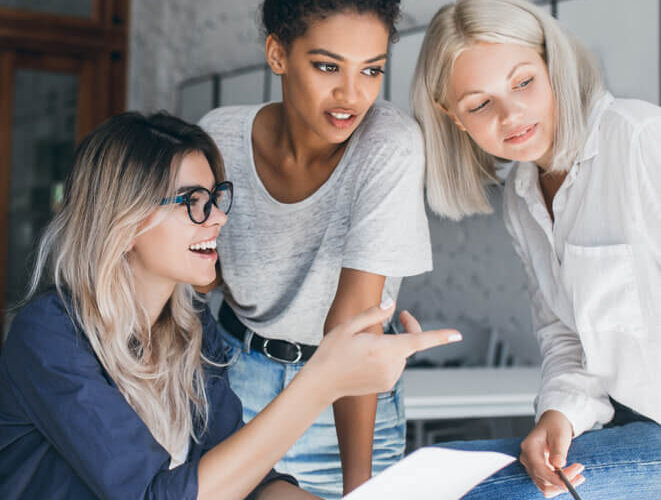 In the world of technology, where innovation and cutting-edge solutions reign, the power of a well-told story can be the bridge between your startup's offerings and your audience's hearts. The startup journey, brimming with challenges, pivots, and triumphs, holds a wealth of narratives that can inspire, connect, and convert. But how can tech startups harness these tales to articulate their journey and vision effectively?
The Challenges and Opportunities in Tech Storytelling
Tech startups often grapple with the complexity of their products or services. It's not just about having groundbreaking technology; it's about making that technology relatable and understandable to the public, investors, and potential customers. The challenge lies in distilling technical jargon into compelling stories that captivate and resonate.
However, therein lies the opportunity. Each startup has a unique story—a reason why it exists. Whether it's a problem you're passionate about solving or a gap in the market you're eager to fill, your startup's raison d'être can forge a powerful connection with your audience when shared effectively.
Crafting an Authentic Narrative
Your startup's narrative should be authentic and reflective of your core values and mission. Here's how you can craft this narrative:
Begin With Why: Articulate why your startup exists beyond making money. Simon Sinek's golden circle of 'Why, How, What' can serve as a guide. Start with why you're passionate about this project and how this translates into your business's mission and operations.
The Hero's Journey: Structure your story like a classic hero's journey. Position your customers as the heroes and your startup as the mentor that provides them with the tools (your products/services) to overcome their challenges.
Embrace Vulnerability: Share the hurdles and setbacks faced along the way. Authenticity is compelling, and vulnerability can humanize your brand, creating a narrative people can rally behind.
Celebrate Milestones: Highlight key milestones and successes. This not only showcases your startup's growth but also serves as a testament to your team's resilience and innovation.
Utilizing Multiple Media Platforms
Different platforms can be leveraged to tell different parts of your story:
Blogging: Long-form articles on your website or platforms like Medium can delve into the intricacies of your startup's evolution and industry insights.
Social Media: Platforms like Instagram or Twitter are perfect for bite-sized storytelling, quick updates, and engaging visual content.
Podcasts and Videos: Share behind-the-scenes looks or founder interviews to give a voice to your story and connect with the audience on a more personal level.
Webinars and Live Sessions: These can be used to educate your audience about your industry while subtly weaving in your startup's story.
Case Studies
To illustrate, let's consider a few examples:
Tech Company A launched a social media campaign showcasing their early prototypes, the team's brainstorming sessions, and customer testimonials, creating a narrative of innovation driven by user feedback.
Startup B started a blog series featuring their customers' success stories, effectively demonstrating their product's impact on real people's lives.
Company C used the power of video to share their founder's story, the challenges faced in the early days, and how the company is working towards its vision, fostering trust and investment interest.
In closing, the art of storytelling in tech is not about embellishing the truth but rather about presenting your startup's journey in a way that informs, inspires, and invites your audience to be a part of your mission. Your story is not just what you tell people; it's what they believe about you based on the signals your brand sends. So, tell it thoughtfully, tell it consistently, and most importantly, tell it with conviction.